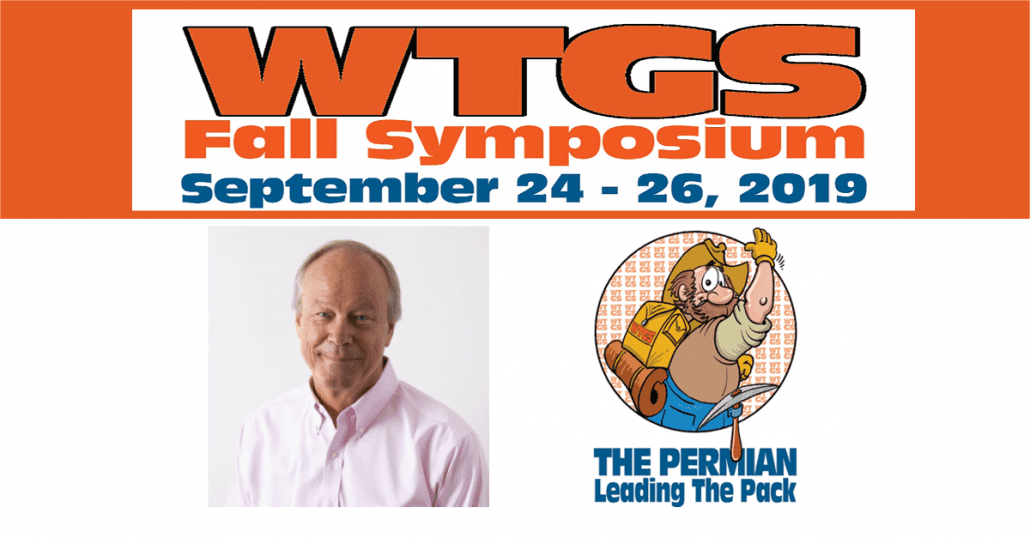 Join Michael A. Jacobs, PG, DBS&A's Midland Operations Manager and Principal Hydrogeologist at the West Texas Geological Society (WTGS) 2019 Fall Symposium in Midland, Texas, from September 24 through September 26, 2019. DBS&A is recognized by our clients and peers as a premier environmental consulting firm. Mr. Jacobs has over 35 years of experience throughout Texas and New Mexico investigating subsurface conditions for soil or groundwater contamination, water supply, or oil and gas production potential. DBS&A provides the following services to the oil and gas industry:
Spill response for produced water and crude oil impacted soil, and incident management
Contaminant delineation and site characterization
Hydrogeological characterization and environmental monitoring
Soil and groundwater remediation system design, implementation, and operation
Numerical modeling for contaminant plume capture and containment
Water supply sourcing and development
Public water supply design, permitting, and compliance monitoring
Wildlife and endangered species surveys and natural/cultural resource management
Regulatory compliance
Naturally occurring radioactive materials (NORM) surveying and waste management
Environmental due diligence, facility assessments, and audits
Environmental impact studies/National Environmental Policy Act (NEPA) compliance
Texas Railroad Commission (RRC) regulatory compliance, permitting, and enforcement action support
Landfarming, land treatment, and land application permitting
Civil and geotechnical engineering design
Federal land permitting, compliance, and reclamation (New Mexico-specific)
Litigation support and expert witness testimony
WTGS consists of individuals who share an interest in the geology of the Permian Basin and includes people from the petroleum and environmental industries. For more information on the conference, click here.
https://www.dbstephens.com/wp-content/uploads/2018/11/DBSA_Official_Logo-w-Geo-Logic-Co-300x78.png
0
0
Shauna Brotz
https://www.dbstephens.com/wp-content/uploads/2018/11/DBSA_Official_Logo-w-Geo-Logic-Co-300x78.png
Shauna Brotz
2019-09-24 10:15:11
2019-10-04 12:59:40
DBS&A Sponsors West Texas Geological Society Fall Symposium