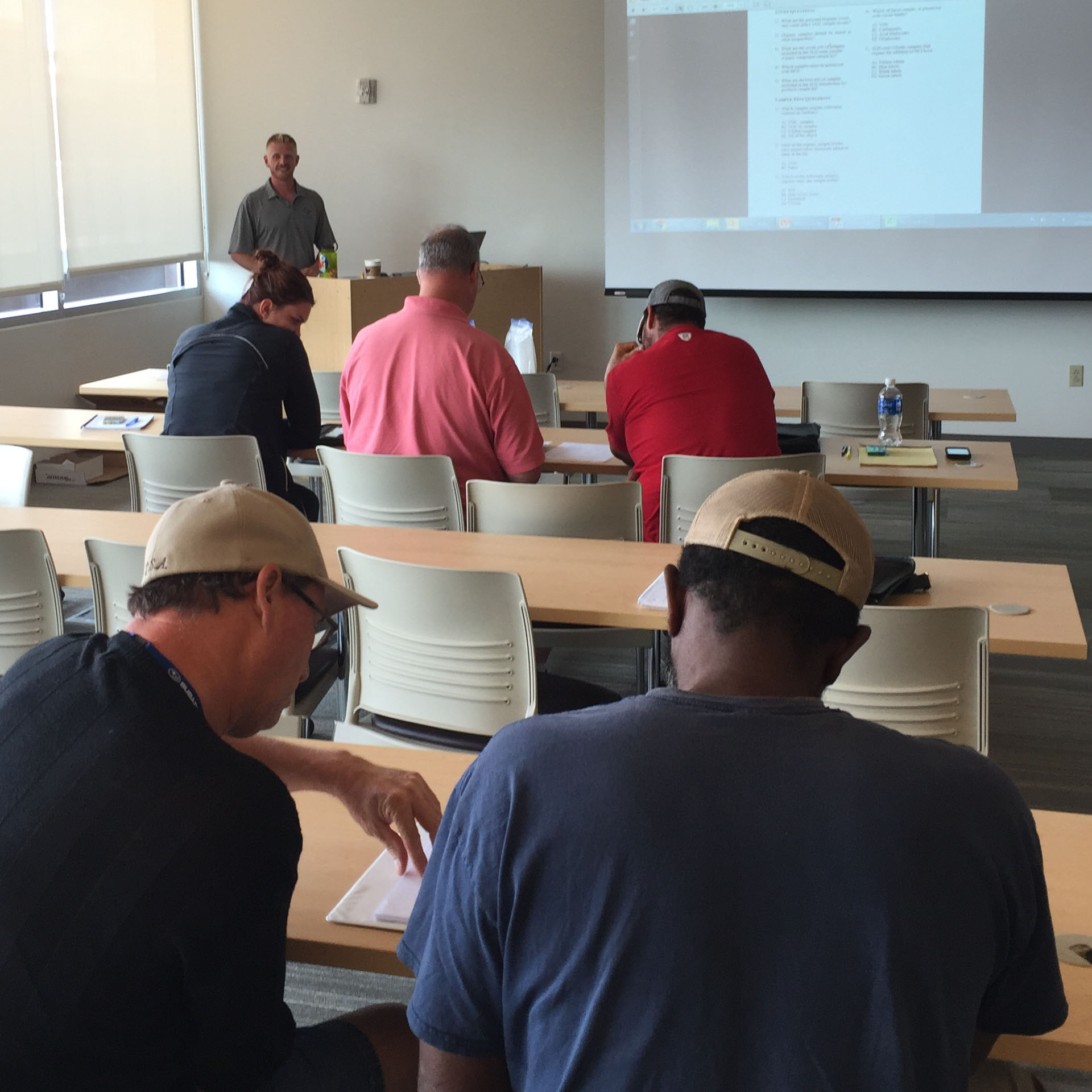 On behalf of the New Mexico Environment Department Drinking Water Bureau (NMED DWB), DBS&A is offering free training for water systems operators, board members, and water sample technicians throughout New Mexico on Water Chemistry, Breakpoint Chlorination, Distribution Systems; Water System Sampler Training;  Pumps and Motors, Groundwater Hydrology & Wells, and Operator Math; Water Chemistry, Groundwater Hydrology & Wells, and Distribution Systems; Chlorine Contact Time; and Revised Total Coliform Rule.
For more information on training content or to register, visit https://www.dbstephens.com/services/water-workshops-training/.
For additional information on courses throughout New Mexico, visit www.env.nm.gov/dwb/training.
https://www.dbstephens.com/wp-content/uploads/2018/11/DBSA_Official_Logo-w-Geo-Logic-Co-300x78.png
0
0
Shauna Brotz
https://www.dbstephens.com/wp-content/uploads/2018/11/DBSA_Official_Logo-w-Geo-Logic-Co-300x78.png
Shauna Brotz
2018-09-18 18:09:01
2018-09-19 17:12:03
Upcoming Free Utility Operator Credit and Training Opportunities