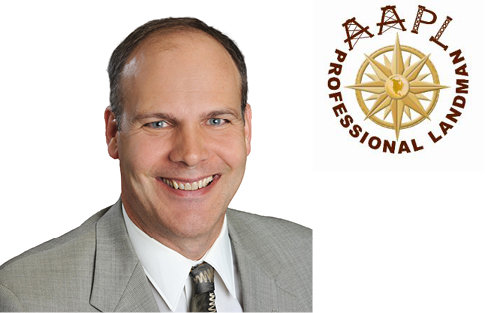 DBS&A Senior Vice President and Principal Hydrologist, Neil Blandford, P.G., will present at the American Association of Professional Landmen's (AAPL) Santa Fe Land Institute on July 23, 2019. Mr. Blandford will co-present on a panel that includes Ken McQueen of New Mexico Energy, Minerals and Natural Resources, and is moderated by D. Briggs Donaldson.
This talk will provide an overview of groundwater rights acquisition and permitting in Texas and New Mexico, as many oil and gas companies and supporting industries positioned in the Permian Basin have operations in both states.  The nature of water rights acquisition and permitting is driven by the different legal and management frameworks adopted in each state; in general, the acquisition of water rights in New Mexico is more complicated and time consuming than it is in Texas.   Permitting considerations in each state have evolved through time—the Texas legislature has placed  additional requirements on groundwater conservation districts, and the New Mexico Office of the State Engineer has responded to water availability concerns.
Learn more about Neil Blandford.
AAPL is the land profession's trusted resource for support,
ethical standards of practice, career advancement and legislative advocacy.